Certified Pre-Owned Kia Dealer near Jenkintown PA

In the market for a used car but don't know where to start? Allow us to introduce ourselves: Here at Sussman Auto Group, we're your certified used car dealer near Jenkintown, Pennsylvania. As a proud and local connoisseur of Kias, we're here to help you get your hands on one of your own.
If that sounds like something you'd like, read all about our pre-owned inventory, the services we provide, and more below.
Our Pre-Owned Inventory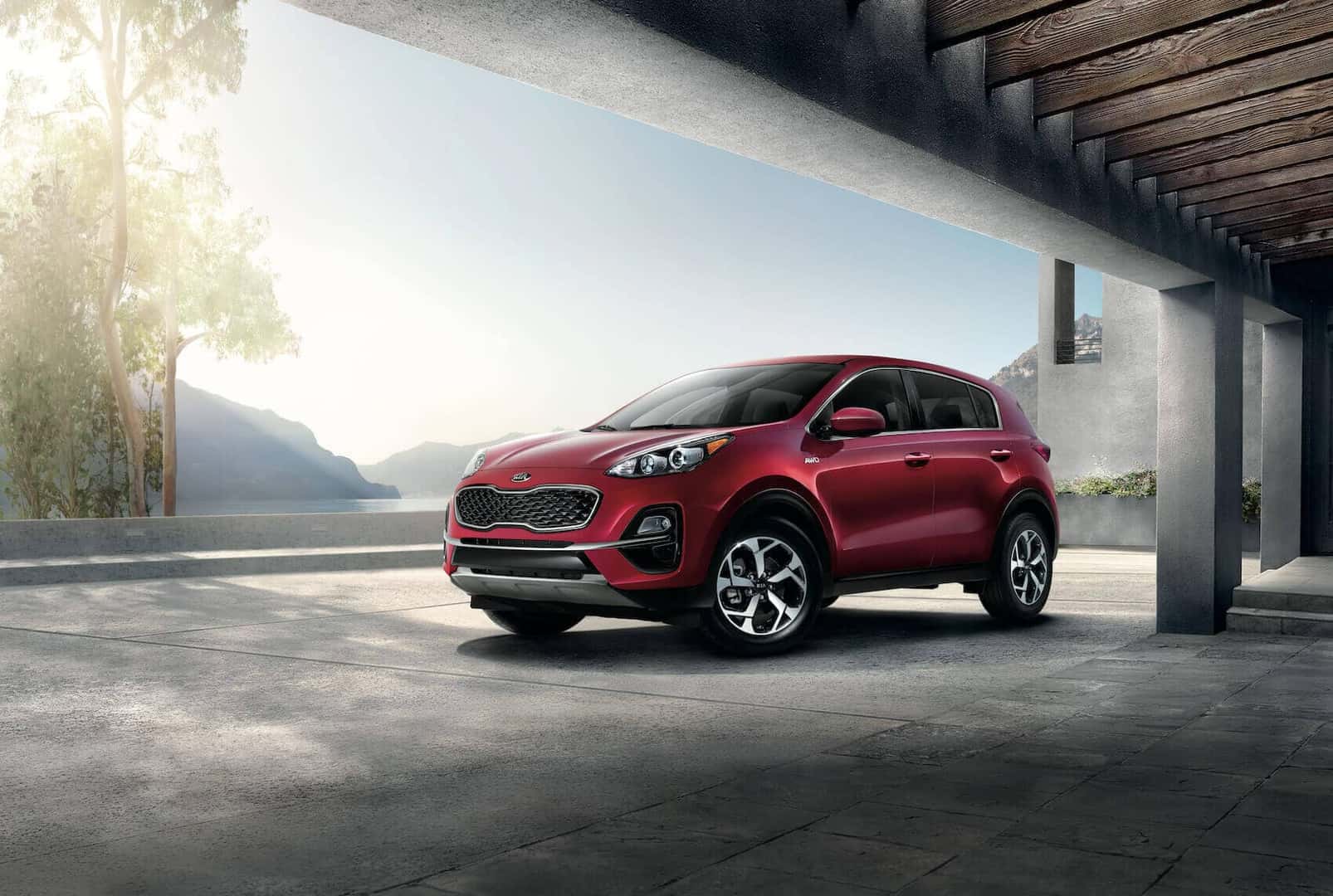 When you stop by our lot, the first thing you'll notice is our expansive selection of cars. We have a vast pre-owned inventory that caters to all your needs—whether that is a used SUV or a compact sedan. Our used vehicles are carefully maintained and span several model years, so you can find a model that has an exclusive feature you've been looking for.
If you want the impressive traction of front-wheel drive, check out the Kia Sportage. If a streamlined and stylish exterior is your preference, you can also try out the Kia Optima.
Conversely, maybe you're not sure what you want yet or have something very specific in mind. We can meet the needs on both ends of the spectrum. Either way, you can talk to our team. They'll help you browse our Kias, find something you love, and get ready to take it home—but not without a test drive!
Used Car Service Center

There's more to our dealer. When you shop with us, you'll also have the added benefit of a fully equipped service center available to you.
Some of the services we provide include:
Oil/transmission fluid changes
Tire rotations
Battery tests
Brake repair
No matter what you're here for, we'll be happy to take care of you and your used set of wheels. Likewise, if you notice something different in how it operates or even an unfamiliar dashboard warning light, talk to us about it. Our certified technicians will work with you to diagnose the root cause of the issue to have it fixed quickly. You'll be back on the road before you know it.
Cruise Around Jenkintown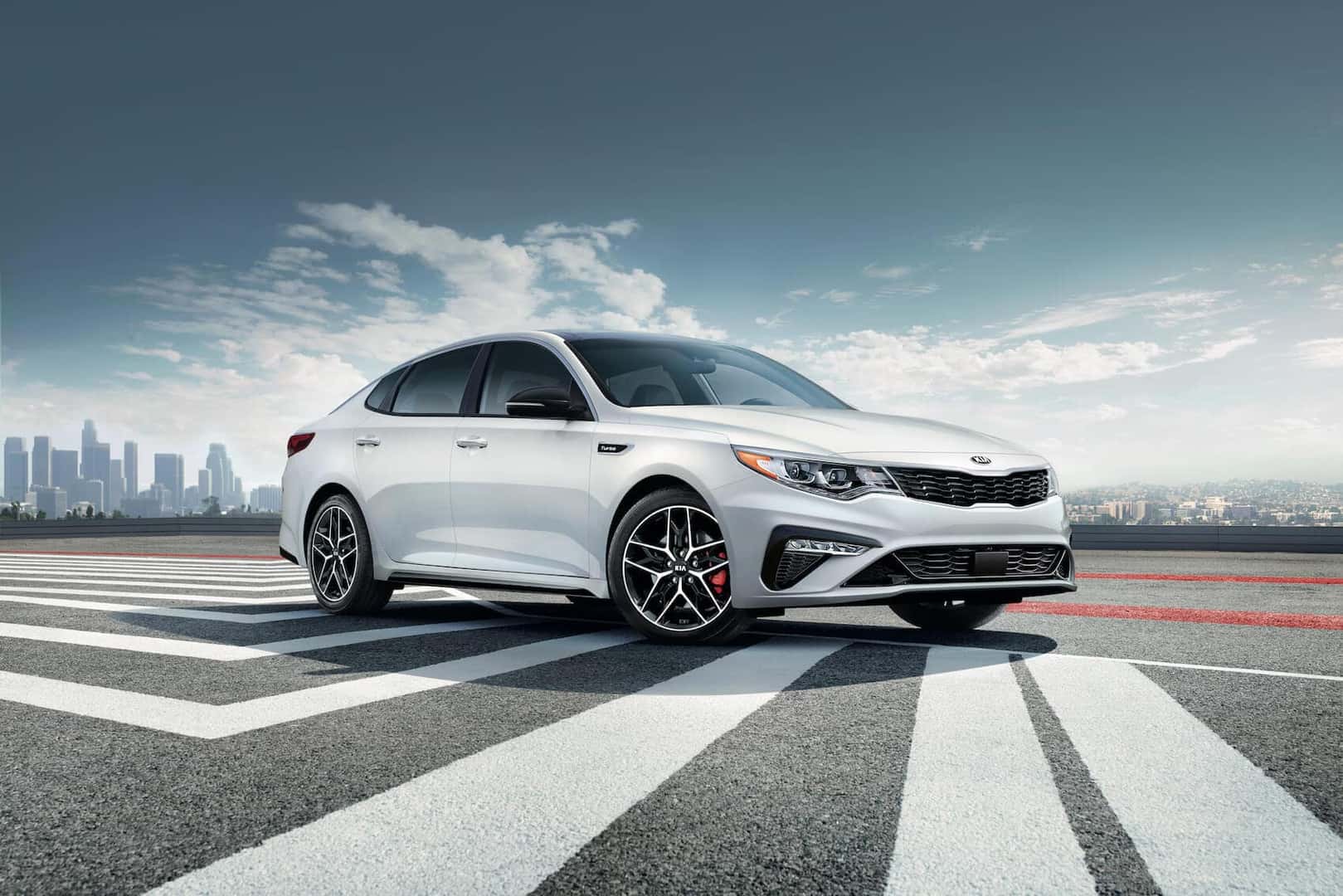 Once you've got your hands on one of our used cars you've been dreaming of, you'll take it out on many adventures. That's always been the goal—take home a ride that you love and have it become your companion on the road. Where will you go in and around Jenkintown?
Big fan of the arts? Head over to the Abington Art Center. This stop showcases different types of creative endeavors, maybe even sparking your own! If that's not your cup of tea, park your new-to-you car and stop by the Piazza on the Square. Get some shopping done or dine in on your day off!
No matter where you go, there's plenty to explore on those Pennsylvania roads. Enjoy your next journey in one of our Kias.
Shop Used Cars with Us
There you have it, our team at Sussman Auto Group is your go-to used car dealer near Jenkintown, PA. We want to make sure drivers like you find what you're looking for, and we'll be happy to help you in the process. All you have to do is come visit us to make that wish a reality.
From our expansive collection of Kia vehicles to our used options, you're sure to find something you'll love. Come see us in person or contact us today!