Collision Center

At our collision center at Sussman Automotive, we are so much more than a body shop. For more than forty years, we have been assisting drivers in the areas of Jenkintown, Abington, and Willow Grove will all their collision and body repair needs.
Our facility has long been a leader in the collision repair industry with our state-of-the-art center and hardworking, dedicated team of technicians. On this page, you'll find more information about what we can do for you when you've been involved in a collision. Read ahead to learn more!
Complete Collision Repairs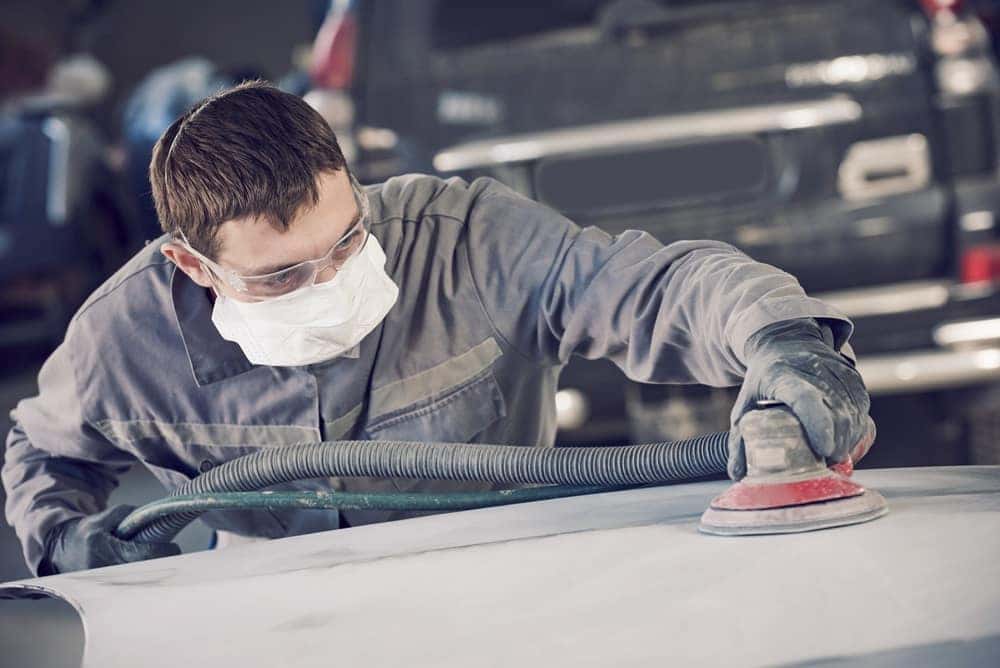 We pride ourselves on doing the repair correctly the first time and providing excellent customer service. That's why our collision center is staffed with expertly trained collision technicians that are I-Car Certified and have more than 200 years of combined experience between them.
These technicians are specially trained to deal with collisions of all kinds. Whether you have just a ding in the bumper or full-body damage from a severe accident, they have the tools and knowledge to restore your vehicle to its former glory.
Throughout the entire restoration process, quality control checks are in place to ensure that your vehicle gets fixed right the first time. After our collision team works on your vehicle, you'll drive off the lot just as confident as the day you first got it.
At our collision center, we're not only in the business of restoring your vehicle after a collision but also preserving its high quality for years to come. That's why we do our best to use genuine factory parts on as many of our repairs as we can.
Genuine factory parts are the same parts that your vehicle was originally manufactured with. By replacing them with these high-quality parts after an accident, you preserve both the quality of your vehicle and your investment in it.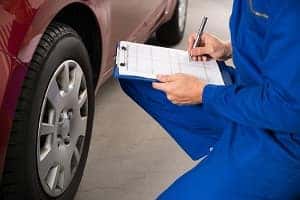 To make the collision repair process as easy for you as possible, we offer a variety of additional services. For starters, we deal directly with the insurance company for you. We'll do an extensive investigation of the damages and report that back to the insurance company so you can focus on getting things back to normal.
Additionally, car rentals are available right on the premises. We can get you set up with a temporary ride while your vehicle is being worked on so that you don't miss a beat in your schedule. We also work on tight schedules to reduce car rental lengths as much as possible to save you money.
In Need of Collision Repairs?
We at Sussman Automotive are here to help when you've been involved in a collision. No matter how big or small your collision repair needs are, you can count on our expert collision team to get things back to normal quickly and correctly.
If you've been involved in a collision in the areas of Jenkintown, Abington, and Willow Grove, bring your car to our collision center. Give us a call today to schedule a service appointment!
Contact us online to schedule an appointment today!
Open 8AM to 5PM Monday through Friday and Saturday from 9AM to 12:PM
Sussman Collision Center
1543 Easton Rd,
Abington, PA 19001
(behind Sussman Honda)
215-657-7050