---
In need of an oil change near Elkins Park, PA? You're sure to find one of our service centers at Sussman Auto Group nearby. When service is due, our team of expert technicians is happy to fill your vehicle with fresh engine oil.
Learn more about how you can tell it's time to get an oil change and how our team makes it convenient for you to get this routine maintenance taken care of.
---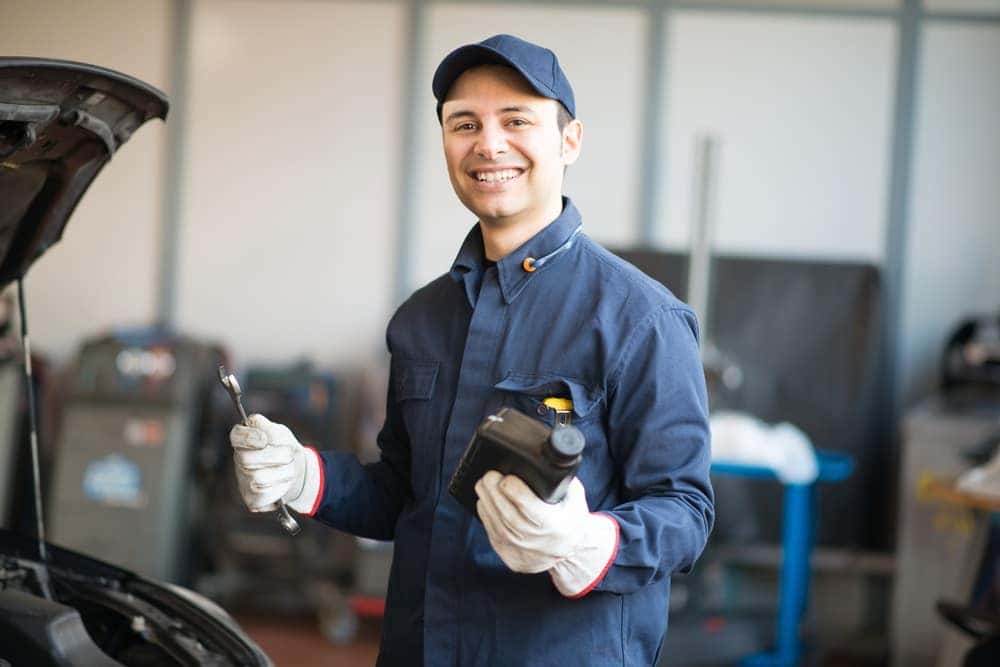 Getting Your Oil Changed by Our Technicians
When your car is due for an oil change, you can schedule an appointment at one of our service centers. With a range of convenient hours, you can pick a time that works well with your schedule to have service completed.
When you bring your car by for its oil change, our technicians will flush out the old oil and replace it with new, clean oil and a fresh filter. They'll make sure to use the specific oil your engine takes that's designed to last for many miles.
Additionally, they'll inspect the rest of your car's system to make sure there aren't any leaks.
---
The Benefits of an Oil Change
Getting your oil regularly changed has many benefits. To start, it will keep all of the moving parts within your engine operating smoothly. That's because clean oil does an excellent job of lubricating these parts, which will prevent them from rubbing against one another and causing damage.
Keeping clean oil in your engine also helps it run as efficiently as possible. We all want to get the most miles out of each tank of gas, and one simple way to ensure that is to have the oil changed when needed.
---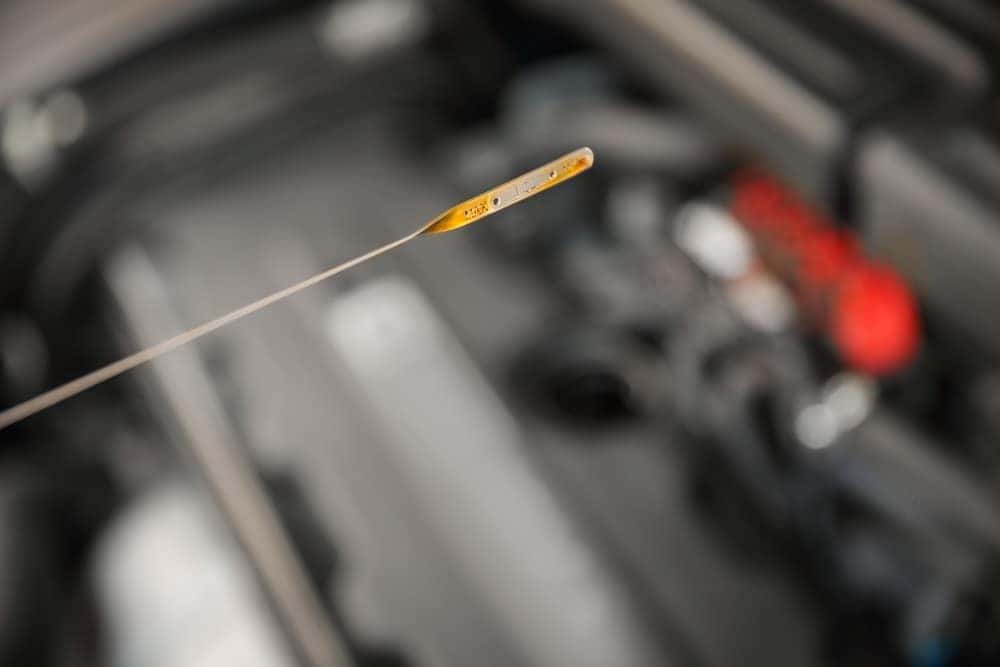 How Often Do You Need to Change Your Oil?
Knowing when to change your oil will help you preserve the performance of your engine. Not every car is the same though. Some may need an oil change as soon as 5,000 miles while others can go 10,000 miles between changes.
This is due to a variety of factors that play a part in the lifespan of your car's engine oil. How often you need an oil change will depend on the type of oil your vehicle uses and the type of driving you do.
That's why it's important to regularly check the condition of your oil. By checking the color and level of your engine oil often, you'll know exactly when it's time to have it changed.
---
If your vehicle is due for an oil change, schedule an appointment online with us now. When you stop by one of our service centers affiliated with the Sussman Auto Group, our technicians will be able to quickly change your oil and perform any other routine maintenance your vehicle needs so you can get back to exploring Elkins Park. We'll see you soon!
---