---
Oil is a necessary substance for your vehicle in order for it to last and to perform at its best. Forgoing the oil change, or waiting too long is never a good idea. So if you're looking to have an oil change near Jamison, you don't have to travel far because Sussman Auto Group is here to help you!
Our team is here to help you get a stronger sense of the oil change service, what it does for your vehicle, and why it's important! Keep reading so you can stay ahead of this service and have your vehicle perform at its best and most efficient.
Visit our service centers here!
---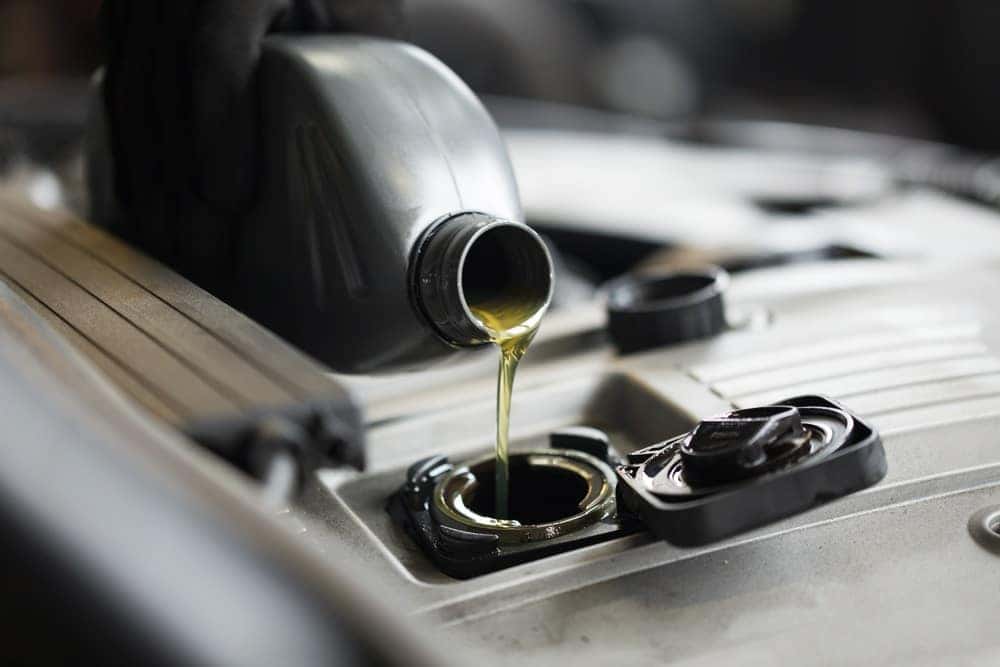 Why Is Oil Important for My Vehicle?
There are a few important functions that oil serves for your engine and vehicle. The main purpose of oil is to lubricate the moving metal parts in your engine. Since these parts rub together while the vehicle is in motion, oil is there to ensure that they move fluidly and don't grind too much.
Another responsibility of oil is to cool these parts, as the constant grinding can generate friction and heat. Oil also helps ensure that these parts are cleaned and free from dirt, debris, and grease. However, oil doesn't last forever, so you'll eventually have to have it changed.
---
Why Does Oil Need to Be Changed?
When oil is first poured in, it has a honey-like coloration. However, after a few thousand miles of lubricating, cooling, and cleaning, it eventually becomes black and gritty. When it's in this condition, it's not as effective at its core functions, which can affect the engine health and the vehicle's performance. During this time, it's best to have it changed to prevent any major issues like your engine seizing up—if left unchanged for too long.
---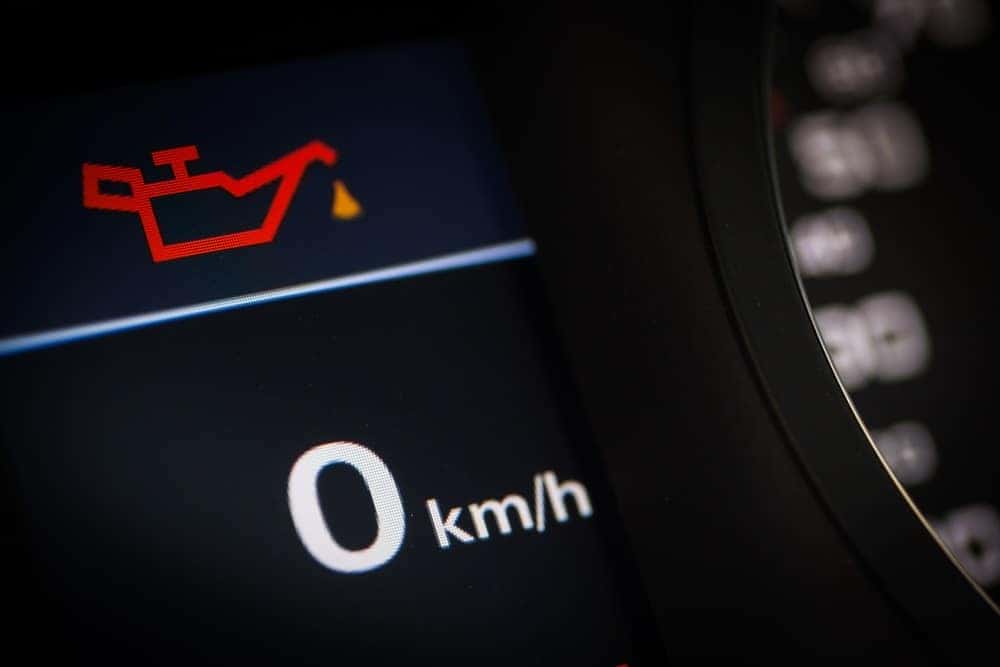 How Can I Tell When I Need to Have My Oil Changed?
The best way to tell if you need an oil change is by keeping track of the odometer and remembering when you had your last change. Of course, it's easy to lose track, so luckily there are a few indications that will let you know you should schedule an oil change near Jamison in the near future. Look out for:
Check Engine/Oil Change Light
Loud Engine Noise/Knocking
Sluggish Engine Performance
Reduced Efficiency
Thick Exhaust Smoke
---
Whether you've kept track of your mileage and your last oil change, or you've noticed some of the signs listed above, it's important to get your oil changed in a timely manner. Having your oil changed will result in a better performance and increased efficiency. Continuously following through with this service will ensure that your vehicle will last you for the years and miles.
Are you in need of an oil change so your vehicle can perform smoothly and efficiently around the streets of Jamison? Schedule your oil change with us at Sussman Auto Group. Our team is here to ensure that your vehicle gets the care and attention it needs.

---