Oil Change near Me

On the hunt for somewhere to get your oil changed? Look no further! At Sussman Auto Group, we're proud to provide drivers in our community with several reliable and comprehensive service centers that can handle anything from an oil change to collision damages.
On this page, you'll find more helpful information about when and why you need to change the oil in your vehicle and how we can help. Read ahead to learn more!
Find a service center near you here!
When to Change Your Engine Oil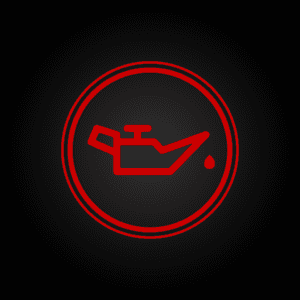 Your engine uses either conventional oil or synthetic oil. If your vehicle uses conventional, you'll need to have your oil changed every six months or every 5,000 to 7,000 miles. Synthetic oil, because of its design, only needs to be changed once a year or between every 10,000 to 15,000 miles.
If something goes awry under the hood, you may need to get an oil change sooner than that. You'll know it's time for an oil change if you experience the following symptoms:
The "check engine" dashboard warning light is on.
There are strange noises coming from under the hood liking knocking or grinding.
Your fuel economy is significantly lower than normal.
Your vehicle shakes when it's idling.
Why Change Your Engine Oil
The oil in your engine system plays a vital role in the functionally of your vehicle. First and foremost, it's in charge of lubricating the many parts of your engine and preventing dangerous friction and overheating from occurring.
Your engine oil is also partially in charge of cleaning the engine. While it's flowing through and around the many parts of the engine, it picks up dirt and debris that can build up over time. However, after a while, the oil can't pick up any more dirt and that's where regular oil changes come in.
Ready for Your Next Oil Change?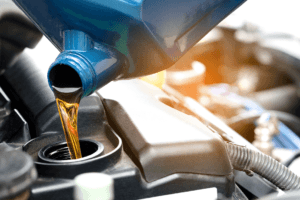 We at Sussman Auto Group know how important convenience and a job well done mean to you. That's why we provide drivers in the area with convenient, comprehensive service centers throughout the community.
Our service centers are staffed with teams of expertly trained service technicians that can take care of conventional oil changes, synthetic oil changes, and much more. Give us a call or visit our website today to schedule your next oil change with us!
Contact us to schedule an oil change today!