Auto Parts Center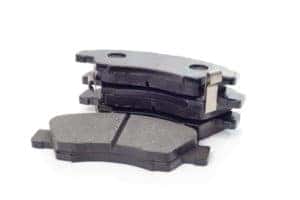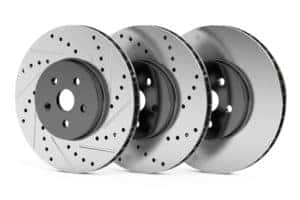 On the hunt for genuine OEM auto parts for your vehicle? You've come to the right place! We at Sussman Automotive Group are proud to provide drivers in the community with several convenient parts centers throughout the area where you'll find an expansive selection of quality parts.
On this page, you'll find more information about our expansive parts selection as well as our five convenient parts center locations. Drivers in the areas of Jenkintown, Abington, and Willow Grove should read ahead to learn more about our parts center.  Then contact us today to order an auto part!
Our Expansive Parts Selection
Get the auto parts you need at a Sussman Automotive Group dealership. At Sussman Automotive Group's Honda, Acura, Mazda, Hyundai, Kia and Genesis dealerships we offer the genuine OEM parts as well as quality name brand parts you can trust.
Using OEM parts in your vehicle is essential for maintaining the functionality of your vehicle as well as its high quality. Genuine auto parts come from the same manufacturer as the original ones in your vehicle so you know you can count on them to keep your vehicle running as smoothly as possible.
Our Many Convenient Parts Centers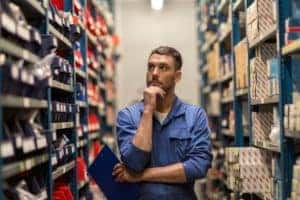 We go above and beyond to make parts available to every DIYer in our community. That's why Sussman Automotive Group offers five convenient parts centers located throughout the area. No matter where you're coming from, you're just a short drive away from a Sussman parts center.
This convenience makes it easy for you to pick up your parts on your own schedule. No need to go out of your way to get what you need for your next at-home maintenance or repair project.  We'll even install the part at our service center for your convenience.
Ready to Order Auto Parts for Your Vehicle?
We at Sussman Automotive Group are thrilled that your search for auto parts for your vehicle brought you to us. As you can see, we have everything you need to accomplish all of your at-home maintenance and repair goals.
Shoppers in the areas of Jenkintown, Abington, and Willow Grove can order parts through one of our many parts centers today. You can order over the phone or conveniently through our website!