There are many benefits to getting a used car, from its financial advantages to all of the options you'll have while shopping for one. When it comes time to getting your next ride, you will find plenty of quality options here at our used car dealership near Jenkintown, PA!
Just read below about the types of pre-owned models we have at Sussman Auto Group and how our team can help you get behind the wheel of a car that's ready to deliver a comfortable ride and a dependable performance.
About Jenkintown PA
As one of the oldest boroughs in Montgomery County, the origins of Jenkintown go way back to the 17th century. Today, it's a blend of history and modern resurgence that makes Jenkintown a fun, lively, and unique place to live and play.
That includes its various national landmarks you'll find, along with its art scene, local shops, and range of restaurants. Nowhere is that mix of rich history and modern innovation more evident than at the Hiway Theater. Originally opening its doors in 1913, the theater now is where residents go to enjoy the best of what cinema has to offer.
Plus, you never know when you might just see Bradley Cooper walking down the streets of his hometown! With all that the Jenkintown area has to offer, let's find you the perfect ride to enjoy it all!
To take you to all of these spots and more, you'll need a vehicle that is ready to give you a smooth and safe performance around the roads of Jenkintown, PA. Luckily, that is just what you'll find among our
inventory of pre-owned models.
We have everything from sporty sedans and luxurious cars to versatile SUVs and powerful trucks. Whatever type of car you want, the features you are looking to have, and the budget you are working with, our team can help you find the exact model that fits all of your needs.
Plus, you can rest assured knowing that the used car you get is in top condition since it will be one of our select premium used cars or certified pre-owned models. To give you even more peace of mind while shopping, you can learn all about their past ownership by taking a look at detailed vehicle history reports.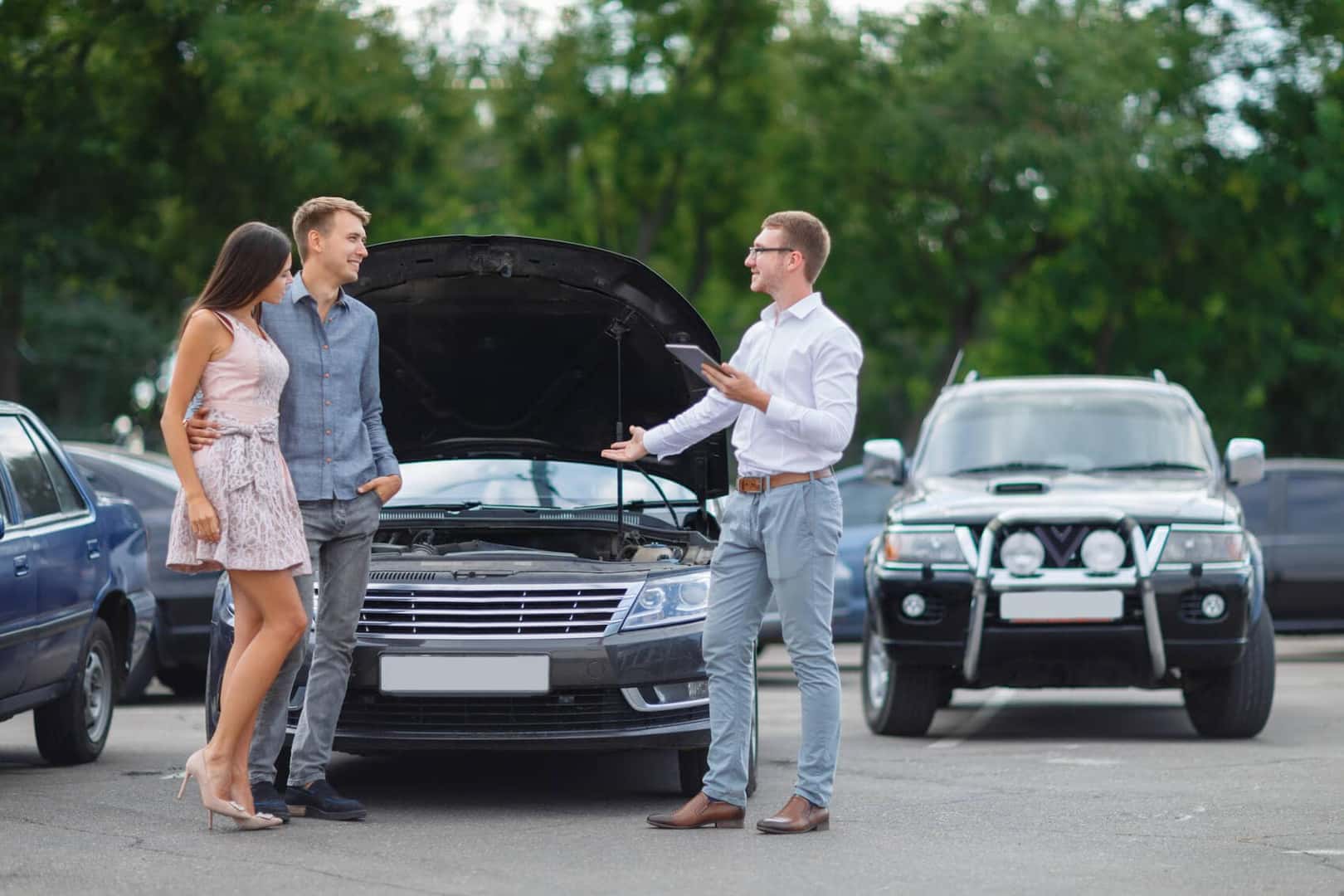 After you've picked out the car you want—whether in person or by looking through our inventory online—the next step is to decide exactly how you'd like to purchase the vehicle. Fortunately, we have a team right here at our used car dealer near Jenkintown, PA, which is dedicated to helping each driver get the right type of payment plan given their personal needs.
You will get to work with one of our finance experts, who will be able to help you figure out the down payment you want to make, the protection plans you might like to get with your car, and secure you an auto loan as well.
They will work with various lenders to make sure they find the best rate possible for you when getting you an auto loan. That way, your monthly payments can stay within a comfortable budget for you!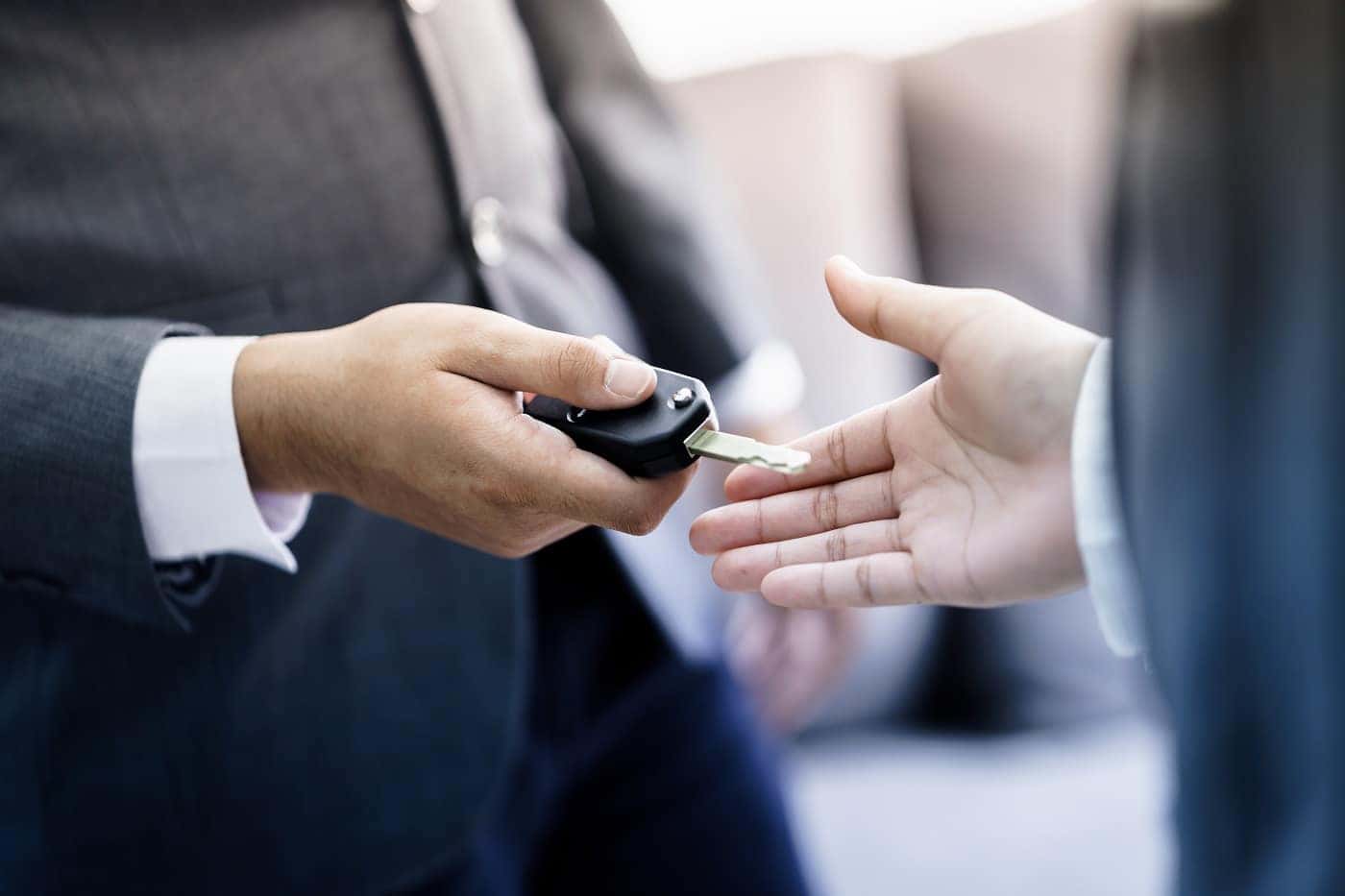 Come Find Your Next Ride Today!
Ready to cruise around Jenkintown in the car you've always wanted? Then, come find it among our inventory of used vehicles and get a great deal on your next ride here at Sussman Auto Group!
You can even get started now by exploring our entire inventory online. When you find a car you like, contact us to schedule a test drive here at our used car dealer near Jenkintown, PA.