---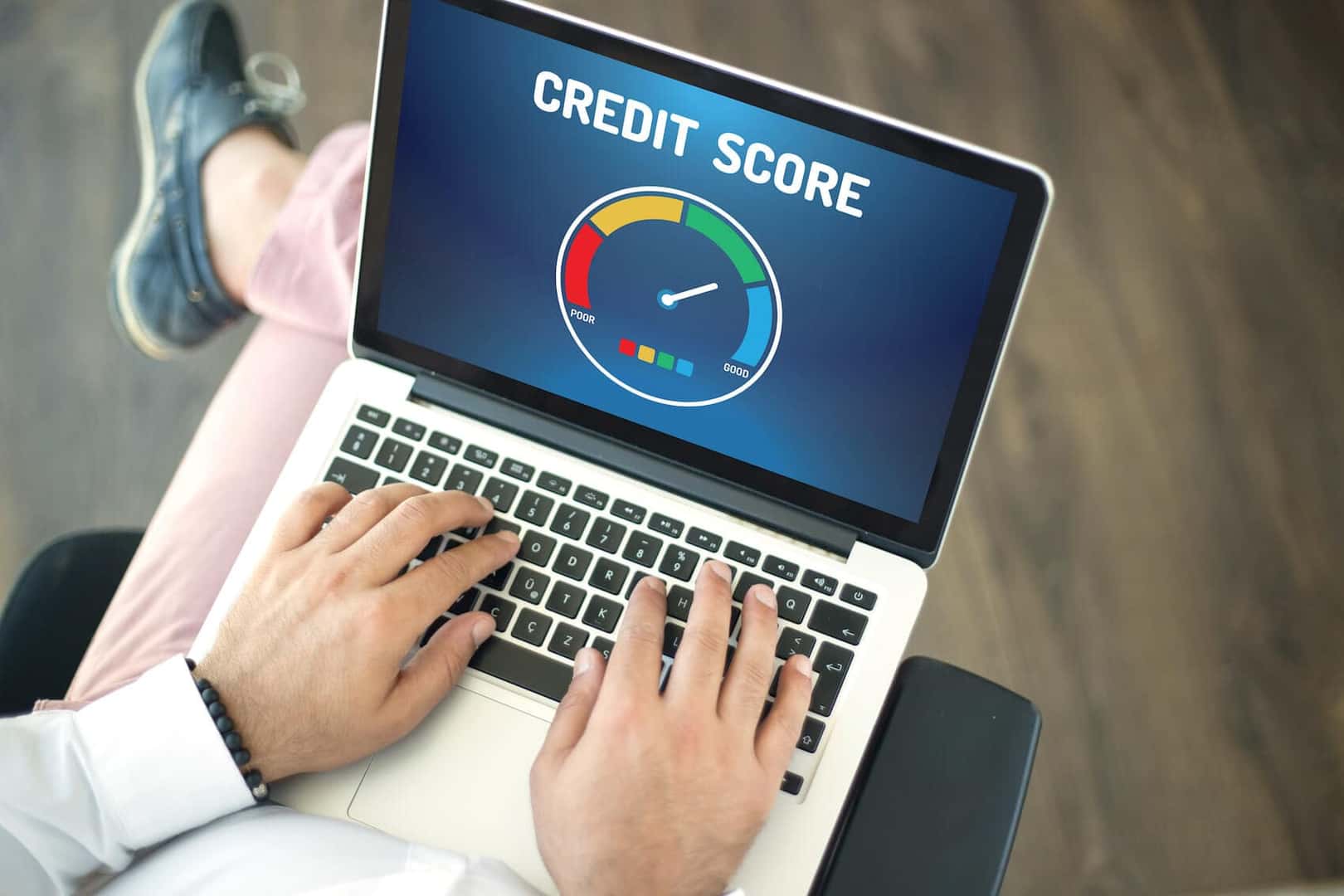 Step 3: Check Your Credit Score
The next step to determine if you'll get the financing you need when buying a vehicle is to check your credit score. Your credit score helps determine the interest rate you'll be offered when financing a vehicle.
So, how do you check your credit score? Some credit card companies and financial institutions include your credit score on your monthly statement or you can view it by logging into your account. If that's not the case, try accessing a free credit score site or request a free copy of your credit report from the three national credit bureaus: Equifax, Experian, and TransUnion.
---
Step 4: Estimate Your Monthly Payments
The best thing to do next is determine your monthly payments. If you want to get a clearer idea of what your monthly payments might be, check out our online Payment Calculator. You simply input vehicle price, interest rate, loan term, and down payment to get an estimate of your monthly payments.
You can use this calculator as many times as you want to get an idea of what your payments will be with different interest rates or loan terms.
---