---
Drivers find value in used cars. They can fit different budgets and help you achieve your daily driving needs. Creating a used car maintenance checklist is a great way to keep your vehicle on the road.
The Sussman Auto Group–Sussman Select team has created a maintenance guide for drivers near the Jenkintown, Abington, and Willow Grove, PA, areas.
---
Why Should I Create a Used Car Maintenance Checklist?
A used car maintenance checklist is key to preventing performance issues with your vehicle. This is especially true for a used car, which may have already incurred usage that affects systems like brakes or engines. These systems are essential for driving and arriving safely on each trip.
By ensuring that different systems are in order, drivers can get out in front of potential issues for safer performance. Overdue maintenance appointments can lead to more extensive concerns. An oil change, for example, ensures that your engine is functioning properly. Skipping an oil change may wear down engine parts that cause greater damage in the long run.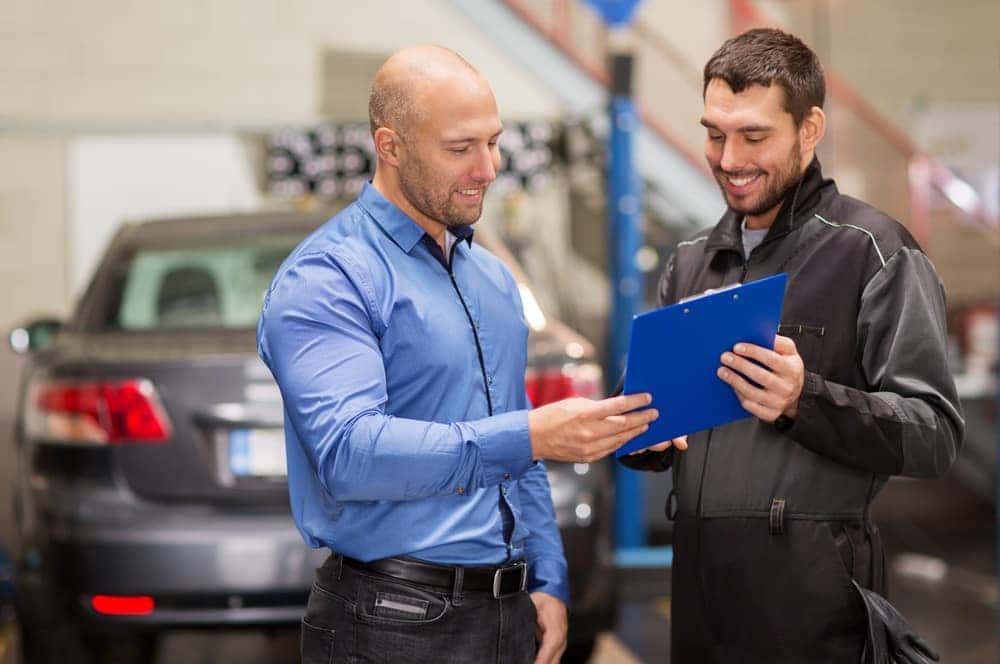 ---
What Should Be On the List?
Drivers should speak with a service technician to see if their vehicle requires specific regular maintenance. A car inspection is an opportune time to speak with them regarding the condition of your used car. Since service technicians are reviewing different aspects of your vehicle during inspections, they can help you set a schedule for used car service.
The following items are some of the procedures generally recommended for a used car maintenance checklist:
Battery checks
Oil changes
Brake pads
Fuel system inspection
Tire rotation
To help keep your vehicle cool during the summer, it is recommended that you check the status of your air conditioning before the summer begins. Technicians can inspect for leaks and make sure that the system is fully charged to keep your cabin comfortable.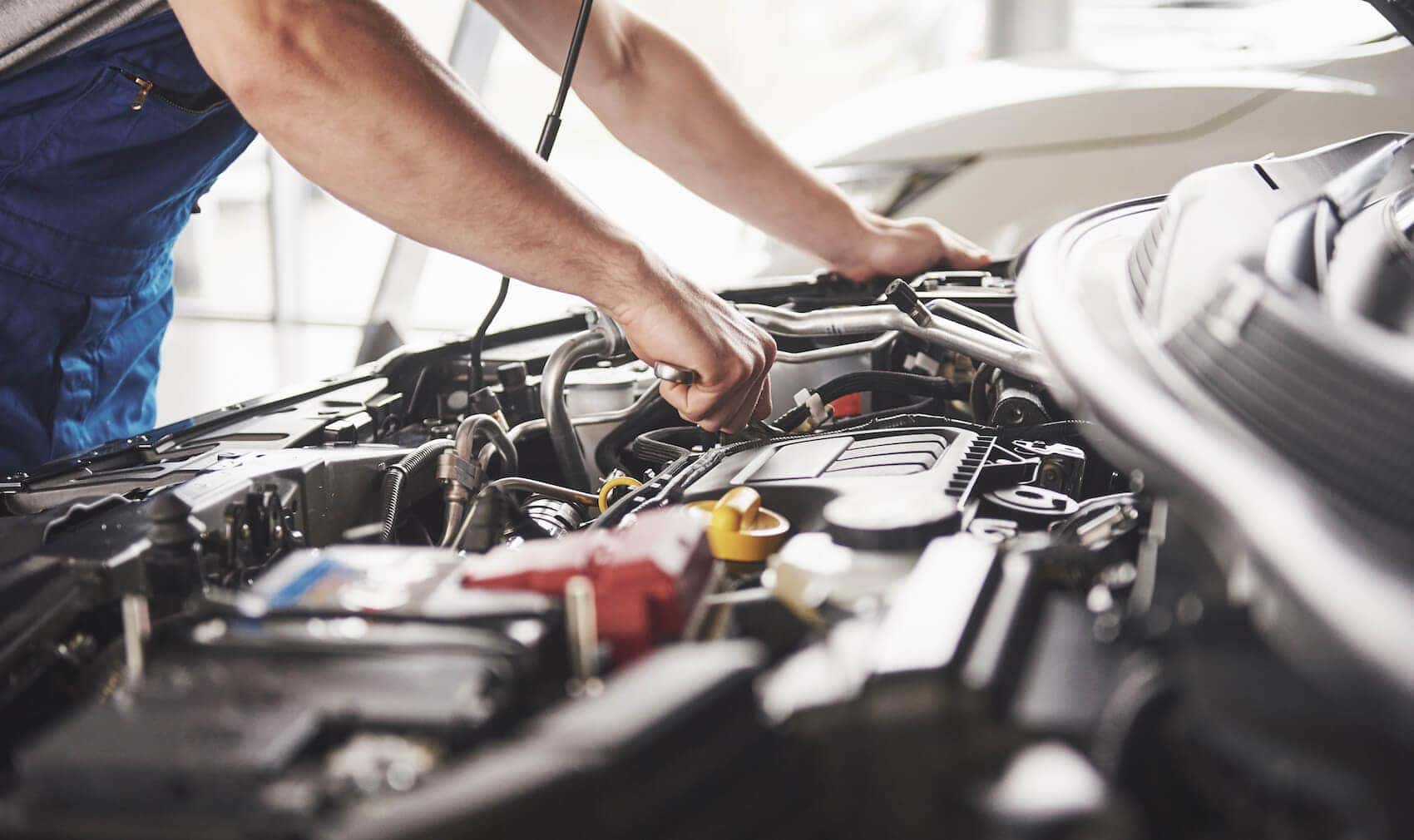 ---
Our dealerships have service centers with teams of factory-certified technicians trained to handle maintenance issues and keep your used car on the road. The systems in each brand of vehicle may have different recommended replacement guidelines. Plus, usage rates and driving conditions can alter the performance of a used car.
Our technicians can diagnose ongoing issues and foresee upcoming services you may need to put on the calendar. The factory-certified technicians in our service center can answer any questions about your vehicle. They can help you draft a used car maintenance checklist and service schedule.
You can schedule an appointment online to set a convenient appointment time and benefit from their expertise.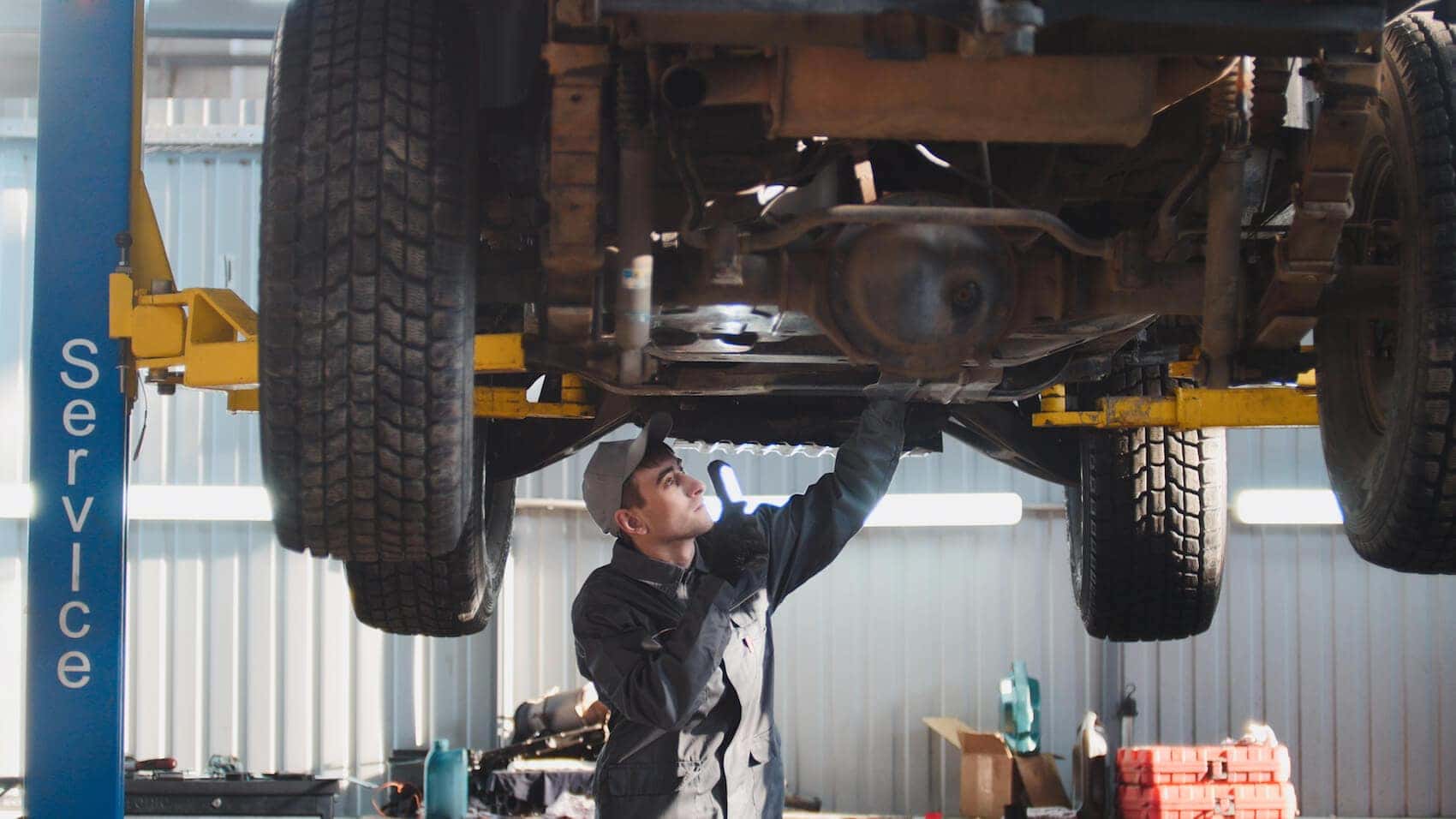 ---
Now that you know how a used car maintenance checklist helps drivers maximize the value of their vehicle, it's time to consult with our service center. They can help you cross items off the list and let you know if you need to consider additional maintenance.
Drivers near the Jenkintown, Abington, and Willow Grove, PA, areas, can schedule an appointment with Sussman Auto Group–Sussman Select online or contact our service center with any questions today.
---
Find Us