Used Honda Civic for Sale near Philadelphia, PA

Driving through Philadelphia, Pennsylvania, is so much better in the Honda Civic of your dreams. At Sussman Auto Group, you can browse through our variety of used Honda Civic models to find the right one for you.
In the content ahead, we explore the Honda Civic and everything that makes this vehicle great. We also discuss how and where you can start the car-buying process when you're ready.
Used Vehicle Inventory | Used Vehicle Specials
Used Honda Civic Models That Feel Like New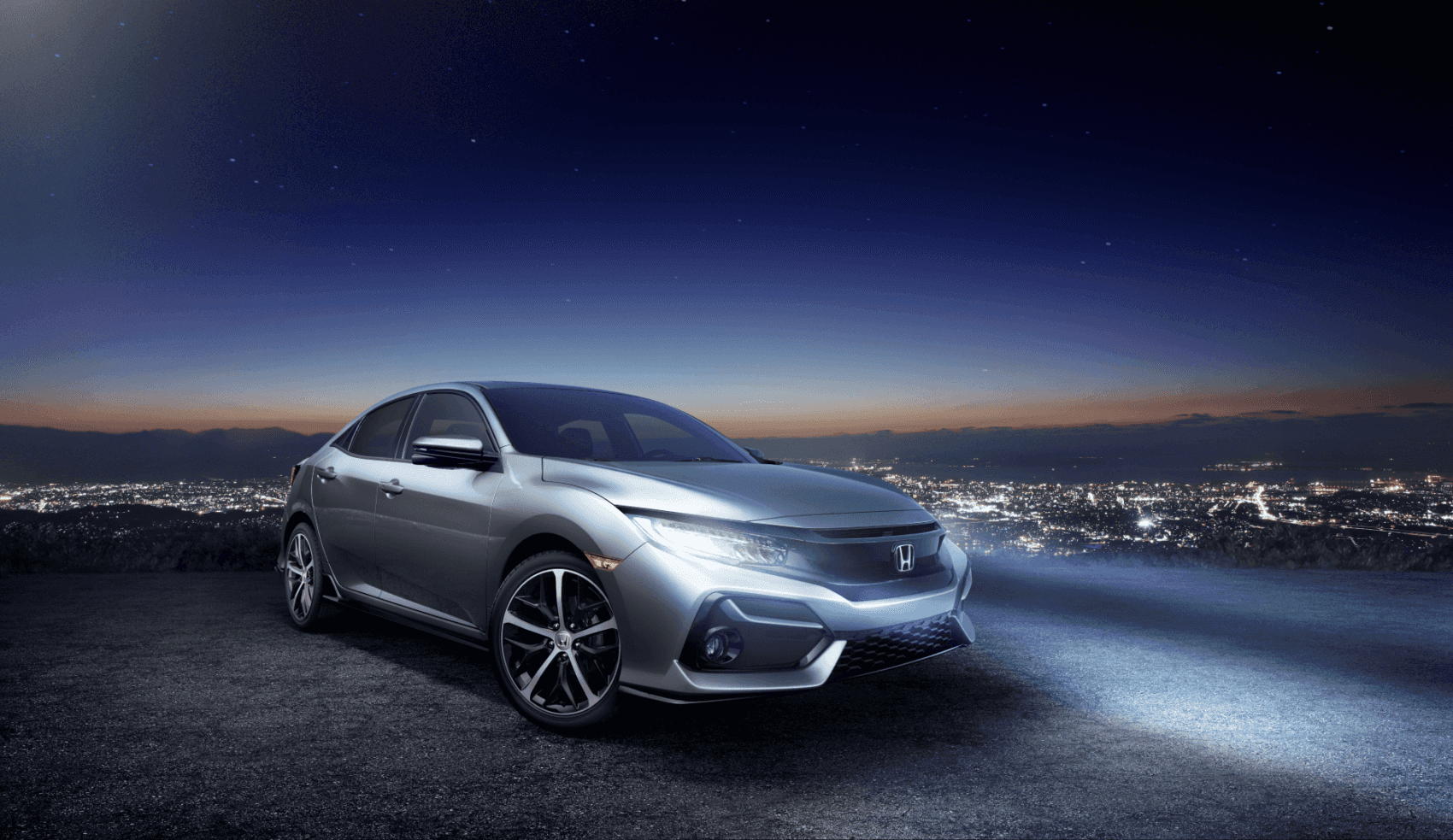 Anyone who drives a Honda Civic will tell you that they can't imagine feeling this good in any other vehicle. That's because the Civic offers the full package: dependability, safety, comfort, efficiency, and fun.
It comes in different styles like sedan, hatchback, and Type R to suit different needs while preserving the essence of the Civic. With the sedan, you'll get optimized efficiency but also have the option to add sporty features like paddle shifters. Available cabin amenities like heated seats and wireless smartphone connectivity add convenience and comfort to everyday drives.
In addition to fun features, the hatchback gives you added cargo room and flexibility if you need it. The Type R, on the other hand, is built for optimal road performance with its sport-tuned engineering and high-powered engine.
Choosing a Payment Plan
No matter what your budget or credit situation, our financial experts are happy to sit down with you to create a personalized loan contract for your Honda Civic. Our online pre-approval process makes it even easier for you to begin your buying journey.
From the comfort of your home, you can apply for credit by filling out our online application. Once submitted, an agent will look over your information and begin creating your curated plan.
Getting pre-approved allows you to get in and out of your dealership fast. All you'll have to do when you come in is go over your terms and sign the contract.
Before applying, you can try our payment calculator to determine the terms that best suit you.
Explore the Nooks and Crannies of Philadelphia, PA
Whether you're a long-time local or a new resident, the "City of Brotherly Love" offers plenty of amenities, attractions, sights, and events to visit in your Honda Civic.
The Reading Terminal Market is a go-to for anyone in Philly with a craving. This expansive market carries everything from specialty hot dogs and juices to linens and herbs. Strolling by the different merchants, you're bound to find new foods to try and enjoy every time you visit.
If you're a fan of true crime, you'll love visiting the Eastern State Penitentiary. At one point, it was the most expensive prison in the world. Now, it's a historical museum filled with ghost stories, alleged hauntings, exhibits, and attractions.
Find Your Ideal Used Honda Civic Today
The Sussman Auto Group proudly sells pre-owned Honda Civic models to drivers all around Philadelphia, PA. Now that you know more about the buying process, you can confidently move forward by contacting our team!