Used Honda Dealer near Abington PA


Finding your next set of wheels can truly be a journey, and a fun one at that. In the market for a pre-owned ride? If you find yourself looking for a used car Honda dealer near Abington, Pennsylvania—great news! You're in luck. Our team at Sussman Auto Group is the crew you've been looking for to send you home in the new-to-you vehicle that you'll love.
From an expansive lot of used Honda inventory to routine maintenance services, there's more to our pre-owned car dealer than meets the eye. Read on for more information.
---
---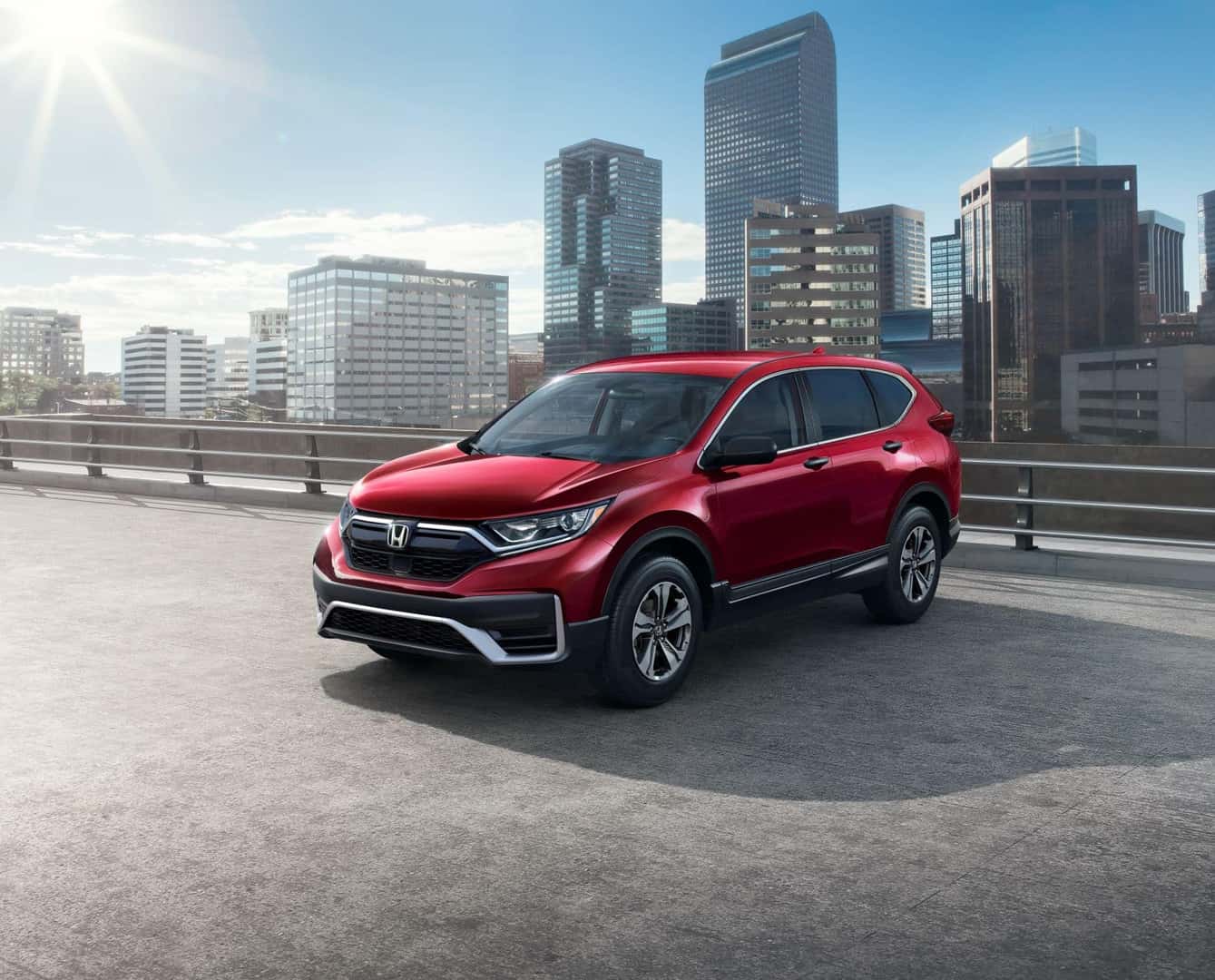 When you step onto our lot, you'll recognize a series of used vehicles that usher in a new age of quality driving. Maybe you're on the hunt for something like the Honda HR-V, with both all-wheel drive and power steering. If not that, then a trusty Civic will give you the comfort and sportiness you desire.
Sounds great, right? If those don't resonate with you, some of the other pre-owned rides we have available to you include:
If you think any of these could be the car you've been dreaming of, let us know. We'll set you up with a test drive, lickity-split!
---
Servicing Your Used Car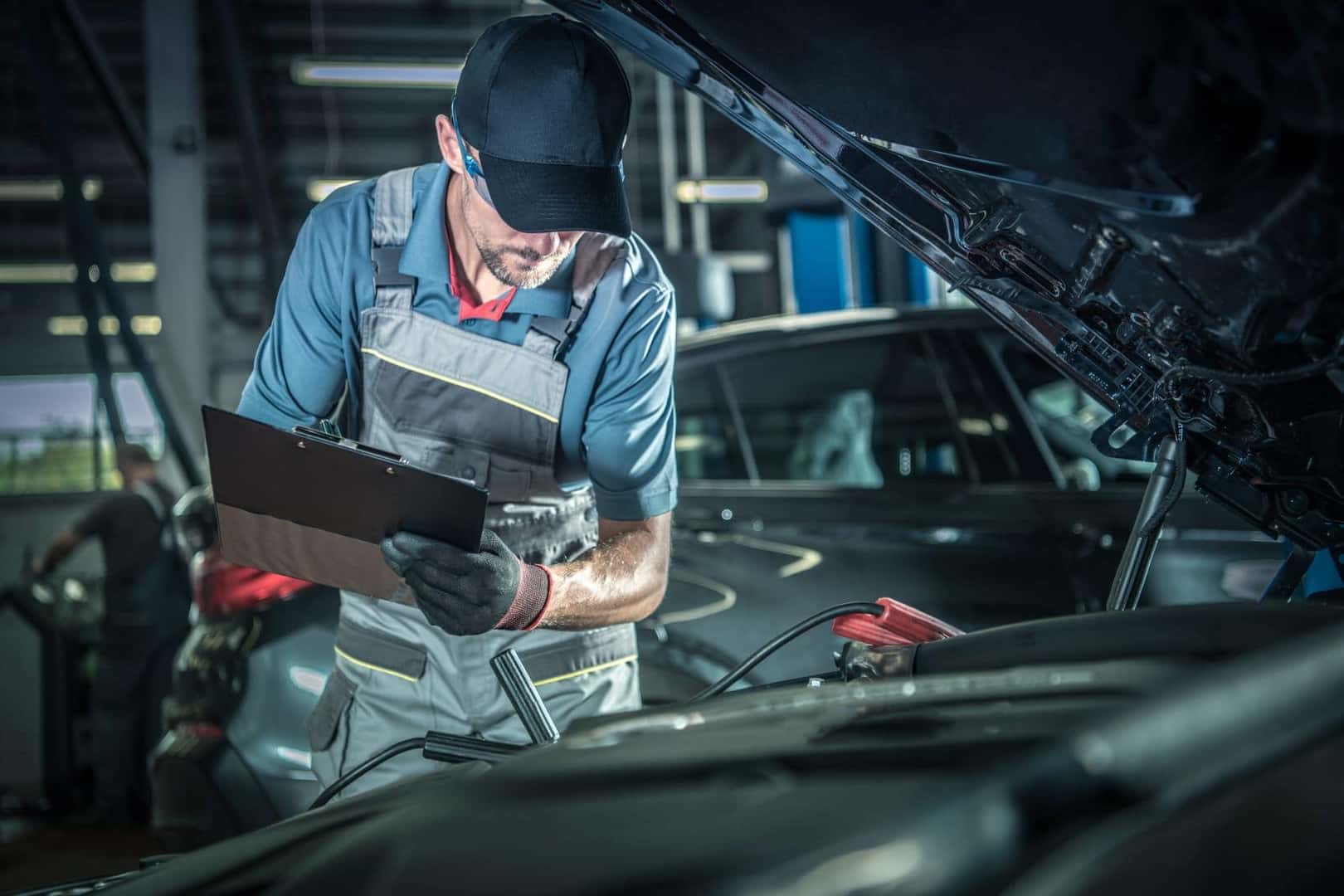 Our used car Honda dealer has more to offer than just an impressive collection of vehicles to choose from. When you come in to see us, you'll have the opportunity to visit our service center; built up of a team of well-practiced, knowledgeable individuals, you'll get the maintenance you need for your new-to-you Honda.
Got a question? Ask away! That's what we're here for—to assist you throughout the process of servicing your used car. Check out some of our options that we provide, on top of assisting with any inquiries:
Transmission services
Brake replacements
Oil changes
Battery tests
Likewise, if you've noticed something different in the way your car has been operating, don't hesitate to let our certified technicians know. They'll work with you to diagnose the root of the issue, so you know exactly what may need to be fixed and get back on the road faster with peace of mind.
---
Drive Around the Abington Area
Now that you know all about our used vehicle inventory and how to service your ride of choice, the next step is simple: Experience pure fun, and take your pre-owned Honda out for a spin! The roads of Abington are wonderful to explore, whether you're local or visiting.
Swing by Willow Grove Park Mall for a little bit of shopping, or to grab a snack. If you're looking for something else, we're sure you'll enjoy a ride around PHS Meadowbrook Farm. Park your used Honda, and then go take a look at their impressive botanical gardens for both a learning experience and a breath of fresh air.
No matter where you choose to go, it'll be an adventure in your new-to-you set of wheels.
---
Come Visit Our Used Car Honda Dealer
So, you've read all about our used car Honda dealer near Abington, PA; now, do you think it's time to visit? Our team at Sussman Auto Group wants to see you. With our wide variety of options available, as well as the services we're happy to provide, we're proud to be your local dealer you love.
Make your dream ride a reality when you come in to see us. Contact us today to schedule a test drive or come visit us in person. Your ideal road companion is waiting, just around the corner.