Used Honda Lease near Abington PA

While cruising through Jenkintown, Abington, or Willow Grove, Pennsylvania, on a Saturday afternoon, you might become a curious onlooker at the open house for an historic estate or go sight-seeing to enjoy local church architecture. You'll realize that solid design is nearly timeless, and it offers value for many years.
Honda cars are also designed to offer reliability and longevity. So, why not lease a used Honda near Abington to continue your tours? At Sussman Auto Group, we have many options for you to choose from. Learn about them here, then contact us to choose yours.
Browse our Used Honda Inventory Near Abington PA
No matter how long a quality home has been around, if it has "good bones" it can still contribute to a high quality of life in the present. Similarly, a vehicle that's engineered and maintained well—like the used Honda cars that we offer—will go the distance for you.
Browse our inventory online to find the type of vehicle you need. We offer a Used Car Shopper Checklist to help you navigate the steps to getting your next Honda, which includes details for:
Choosing your favorite vehicle
Researching the vehicle's history
Conducting your own inspection
Test driving
In the same way that a home inspection provides the inside scoop on a home's condition and the care it has received, a copy of a vehicle's CARFAX® Vehicle History Report™ (VHR) will provide details about maintenance history, accidents, and previous owners.
At our dealership, you can request a copy of the VHR for the vehicle of your choice and have the added peace of mind that comes with having documentation of your car's lifespan.
Leasing Your Used Honda
Leasing offers several levels of freedom for the right person, particularly if you tend not to accumulate many driving miles over the course of a year. It's most ideal for people with short commutes (or no commute) and people who generally don't do much driving.
Some primary advantages of leasing are:
There's no need to sell the vehicle at the end of the lease term
You can lease again and get a brand-new car every few years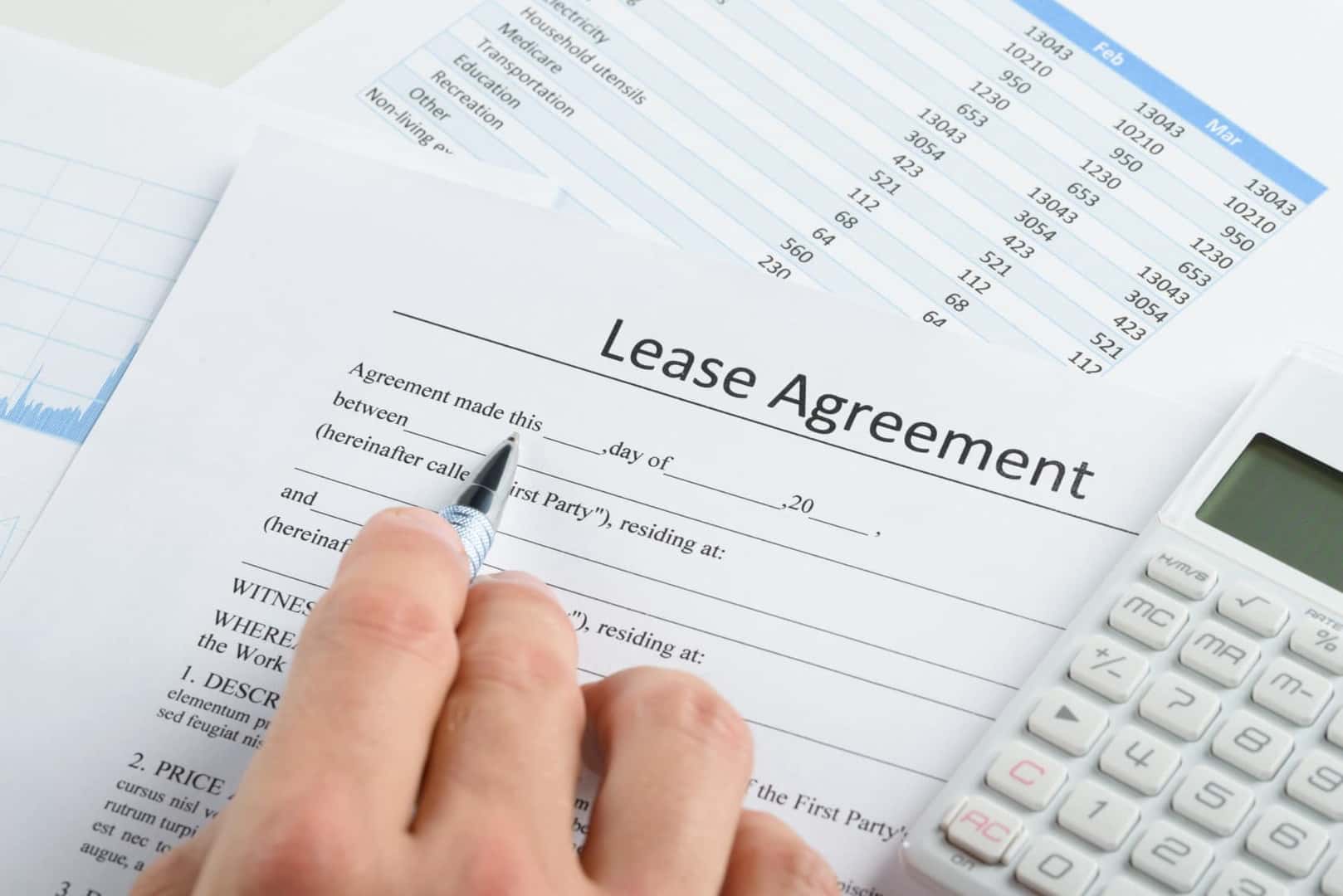 The term for a lease is typically two to three years but can sometimes be as long as five years. During that time, an added advantage is that your vehicle's repairs may even be covered under warranty. This makes life easier for you when it's time for routine maintenance.
Not all used cars are available for lease, so be sure to ask our car pros which vehicles we have available for lease agreement. Once you find the right one for you, you can enjoy the combined benefits of leasing and the lower payments that can come with choosing a quality pre-owned car.
Begin Your Used Honda Lease and drive home near Abington PA Today
The venerable homes around Abington, PA, come with their own unique charm, and so does a high-quality used car. When you begin your used Honda lease contract at our dealership near Abington, you can enjoy your favorite pre-owned Honda models for years to come.
Visit Sussman Auto Group to lease your Honda today!